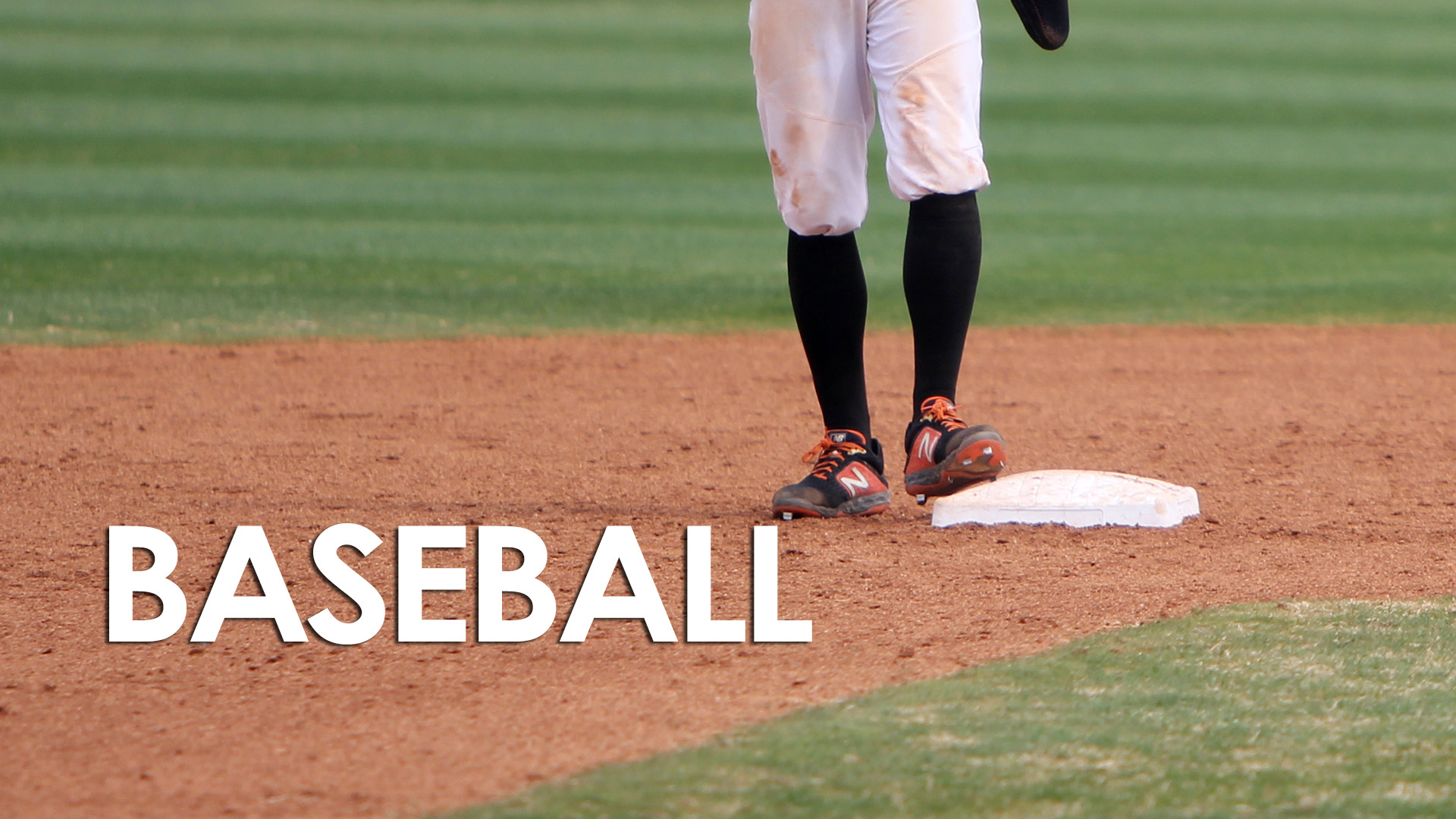 Tiger baseball team goes 2-1 at UCO JUCO Festival
Continuing to utilize the majority of its pitching staff and position players early in the season, the No. 7-ranked Cowley College baseball team won two of three games played at the UCO JUCO Festival held Saturday and Sunday in Edmond, OK.
The Tigers opened play on Saturday with a 4-3 win over Northern Oklahoma College-Enid, before returning to defeat Northeastern Oklahoma A&M College 9-2 and losing in extra innings to Seminole State College 8-5 on Sunday.
In Saturday's opener against NOC-Enid, the Tigers got a home run from leadoff hitter Bryce Madron and had four pitchers combine to limit the Jets to only five hits. With the score tied at 3-3 after seven innings of play, Madron reached base by being hit by a pitch with one out in the bottom of the eighth inning. Madron would steal second and third and came around to score the winning run on a passed ball.
Madron and David Herring had two hits apiece for the Tigers, while Miguel Fulgencio (1-0) tossed a 1-2-3 top of the eighth inning to pick up his first win of the season.
J'Briell Easley started on the mound for Cowley and battled control problems as he walked five batters in two innings. Easley struck out four and allowed two earned runs.
Chance Condit followed with three scoreless innings of relief, while Isaac Stebens allowed one run in two innings of work.
Lane Behymer took the loss for NOC-Enid (2-8) despite allowing no earned runs in three innings pitched.
On Sunday, Cowley blasted NEO 9-2 by scoring four runs in the second inning and four more in the third. Janson Reeder, Jack Hill, and Elijah Wohl each doubled and drove in a pair of runs, while second baseman Conner Gore went 3-for-4 with a double and three runs scored.
Tiger freshman Aaron Weber (1-0) dominated on the mound as the right-hander struck out seven and did not allow a hit in his three innings of work. Blake Priest followed with two scoreless innings and Brigden Parker tossed a scoreless ninth inning to finish off the win.
In Sunday's final game, Cowley was six outs away from finishing the weekend unbeaten as they led Seminole State College (OK) 3-1 entering the top of the eighth inning. However, the Trojans would score two runs on only one hit as they benefitted from two walks, three passed balls and a wild pitch in the eighth inning.
The blown lead cost Grant Adler a chance at his second win of the season as the sophomore allowed three hits and no runs in three innings pitched.
Seminole State would get to Tiger relievers Jerome Tylicki (0-1) and Jack Hill for five runs in the top of the 10th inning.
The Tigers continued to battle in the bottom of the 10th inning as they plated a pair of runs and had the go-ahead run at the plate before Luke Smith struck out Gore to strand the bases loaded.
Herring led Cowley by going 2-for-6 with two runs batted in.
Cowley is now 4-2 on the season. The Trojans, who have played a brutal early season schedule, improve to 2-8.
The Tigers will now prepare to face Barton County in a doubleheader Thursday at 1 p.m. in Great Bend, KS. The Cougars are 6-0 on the season. Following Thursday's doubleheader the teams will return to Ark City to play a pair of games on Saturday beginning at 1 p.m.
Score by inning:
Game one R H E
NOC-Enid 0 0 2 0 0 1 0 0 – 3 5 1
Cowley 2 0 0 1 0 0 0 1 – 4 6 2
Game two R H E
Cowley 0 4 4 1 0 0 0 0 0 – 9 10 0
NEO 0 0 0 0 0 1 0 1 0 – 2 4 1
Game three R H E
Seminole 0 0 0 0 1 0 0 2 0 5 – 8 9 4
Cowley 0 0 1 0 2 0 0 0 0 2 – 5 7 1